A christmas star as a symbol of the light in the darkness is one of the most popular items in the Advent and Christmas season. Our Christmas star "Heartstar®" is illuminated by led, and its symbolic power becomes obvious in a special way, as we donate 20 Euros for each heartstar sold to a charitable organisation that helps children. Every year we select a different organization in order to be able to support as many relief projects as possible. The amount already donated may be tracked in the counter right here on the website.
The Xmas star is made of high quality metal. It is available in the colours rust or white and you can illuminate it by led lamps. The light shines through tiny star-shaped openings all over the star, creating a beautifully radiant effect. This christmas star can shine in any colour and is perfectly suited for both indoors as well as outdoors.
Thus the Christmas star with the suitable name "heartstar" is more than just a piece of window or outdoor decoration. The little heart in the middle reminds of the help that is made possible by the purchase of this star. So the star actually contributes to bring a little light into the darkness.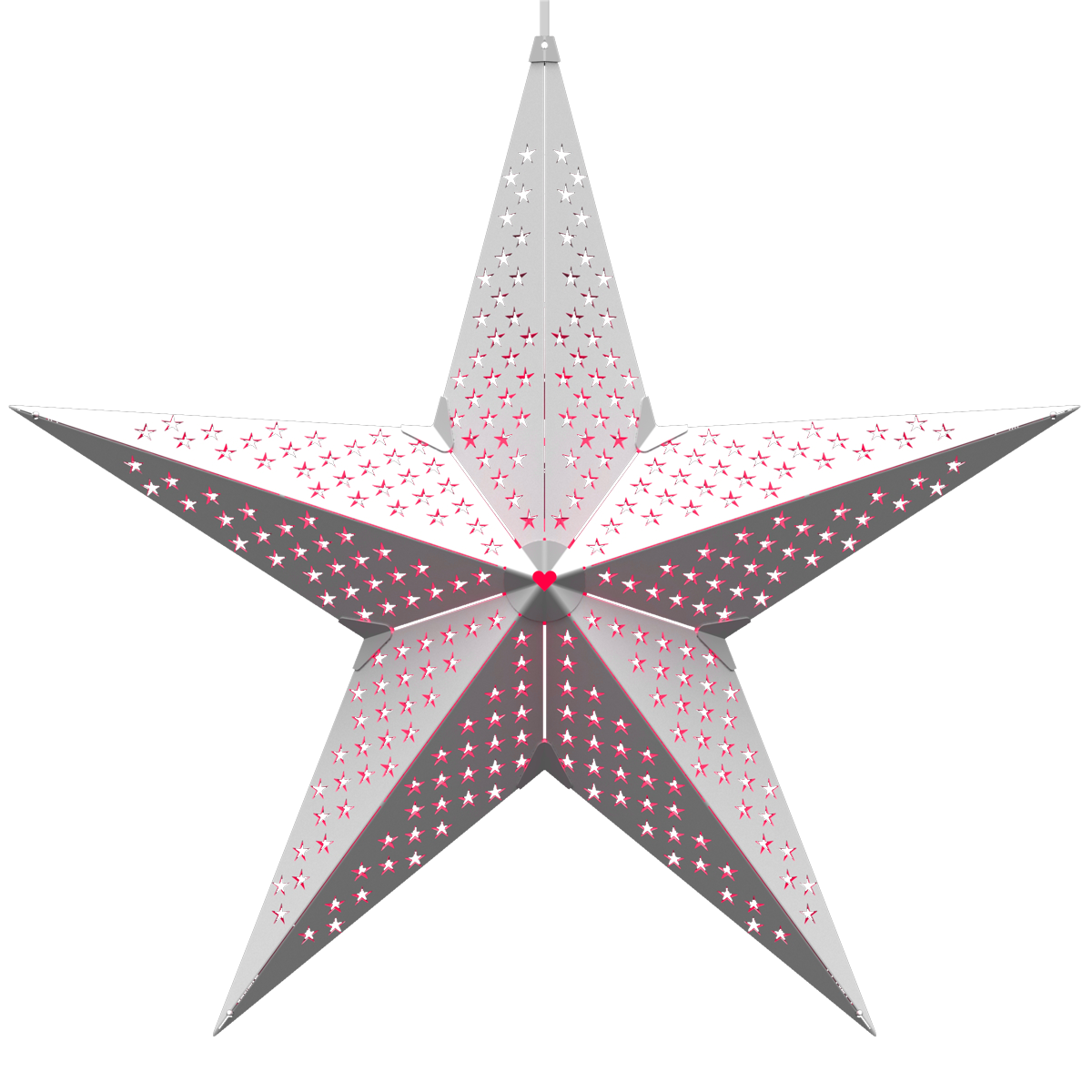 The Surface
Our lighted Heartstar® is available in 2 different versions.
Rustic or noble
Decide what better fits your home. The Heart-Star® is available in elegant powder coated white or with rustic rust surface.
The Lighting
Every Heart-Star® is equipped with an LED lamp.
A Color for everyone
Choose the color of the lighting with the included remote control. So you can make your Heartstar shine in a different color every day or set an automatic color change.
Outside and Inside
Your Heart-Star are suitable for outdoor and indoor use.
Where ever you want
Decide for yourself whether you place your Heart-Star outside or inside, for example on the window. All components are also suitable for outdoor use.
What color would you like?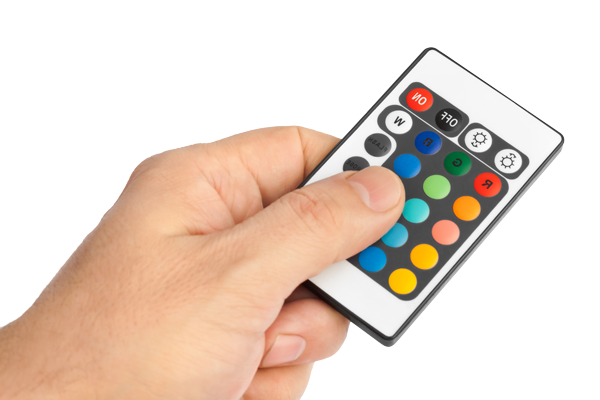 Heartstar® is a very special Christmas star, as it is illuminated and thus creates an incomparably festive atmosphere. The Christmas star radiates from inside out; the light source is an led lamp with an E27 socket. But it is the possibility of the selection of colour that makes this star an extraordinary eye-catcher: Matching the respecting ambience or prevailing mood, any colour you like can be selected, in fact even very comfortably by the supplied remote control. By this remote control the star can also be switched on or off, which is particularly handy in case the star is put up outdoors.
We donate € 20 for every star
For each sold Heart-Star sold, we donate 20 € to a charitable organization that helps children.
were already donated this year
The donations will go to the … this year